Introducing Newton Building Services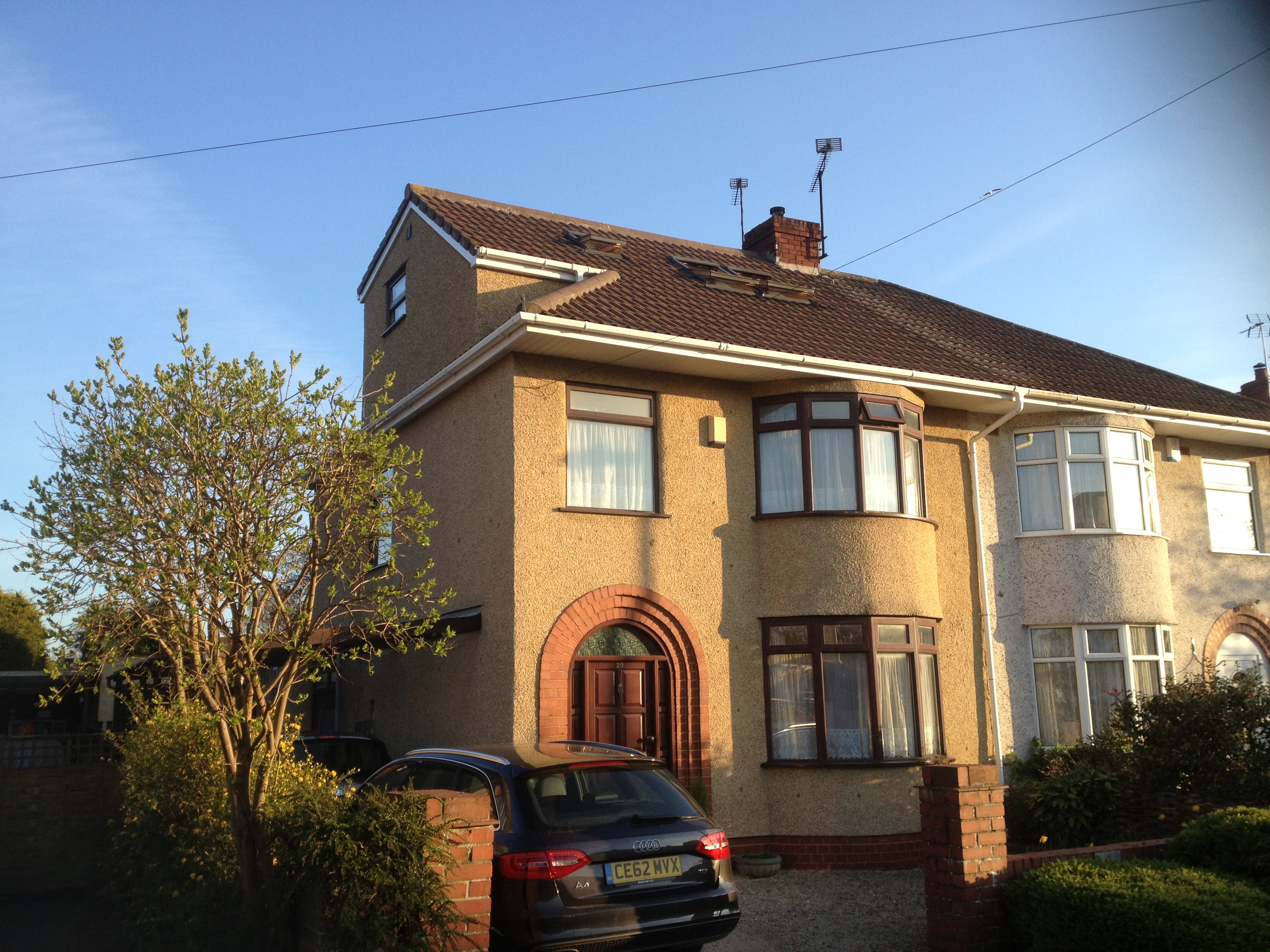 Welcome to the home page of Newton Building Services, where you can feel confident that whether you are looking for a small maintenance repair or construction of an extension our reliable and professional family run business will meet all your expectations.

The Following sections explain more about us, the services we provide, feedback from previous clients and how to contact us.

Thank you for taking the time to look at Newton Building Services' website and we look forward to discussing any current or future projects you are contemplating.
Testimonials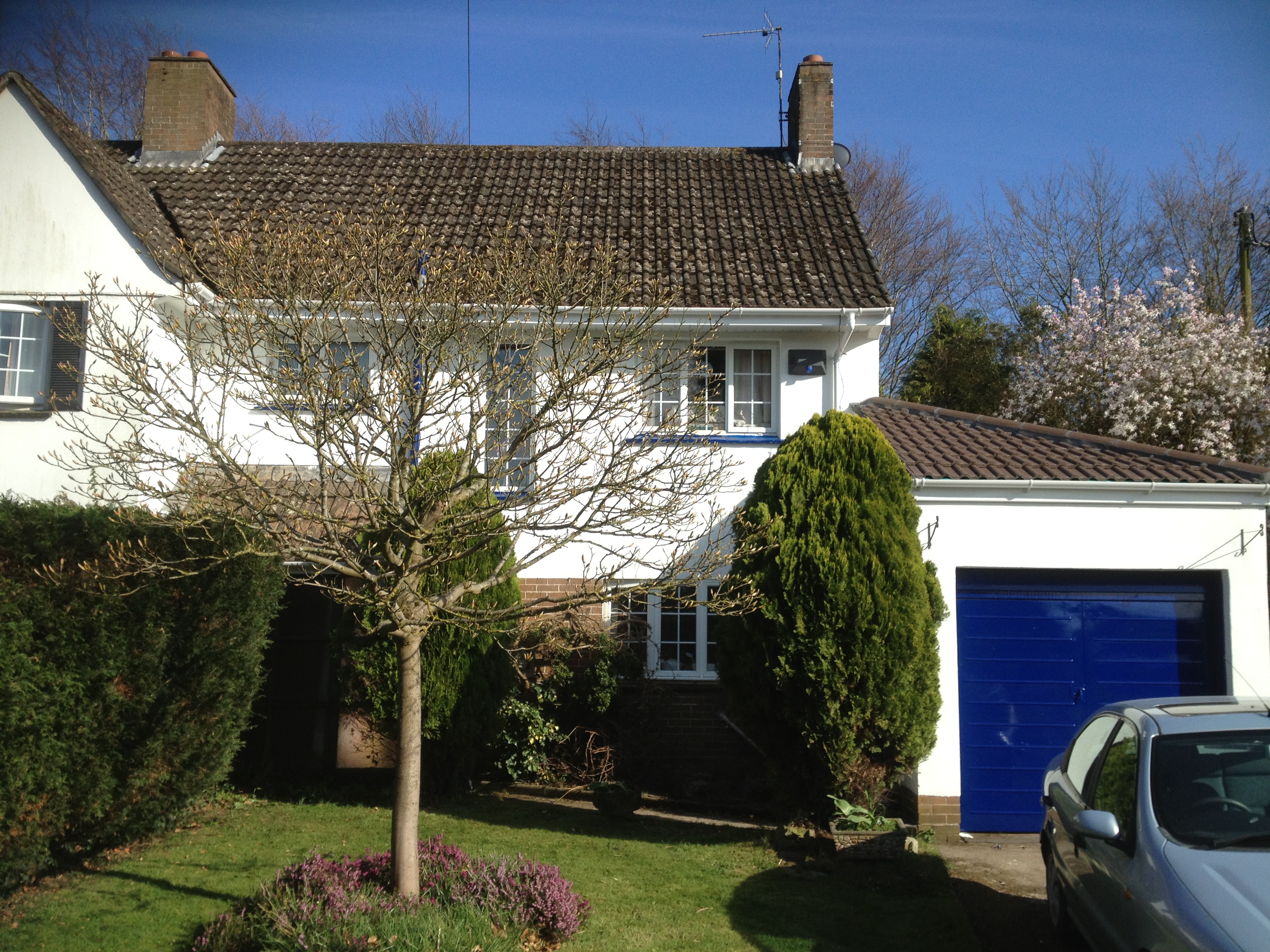 Raglan - Exterior Refurb
Existing flat roof was suffering from water ingress. Cast iron guttering front and rear of house had defective joints which.....